LEHI — Brem White and his 3-year-old daughter Sadie visit their eight backyard chickens to collect fresh eggs every day.
Those eggs make for the perfect keto breakfast. White started the high-fat, low-carb diet a year ago. Since then, he's noticed an enormous difference.
"You do feel better. You do see significant weight loss," he described. White said he reached a point where he was technically obese and pre-diabetic.
"My cholesterol was through the roof and I was hypertensive as well," he added
Today, White eats high-fat meals like an omelet with bacon, cheese, sour cream, and avocado — loaded with fat. He said the diet keeps him feeling full.
"I did feel a lot better (and) my concentration level was better," he said.
Additionally, he lost about 35-40 pounds in a matter of six months. "It was pretty great to have to throw away all my big pants," White said.
White said choosing the right fats is critical to his success. He stays away from processed "keto-friendly" foods like bars and packaged snacks.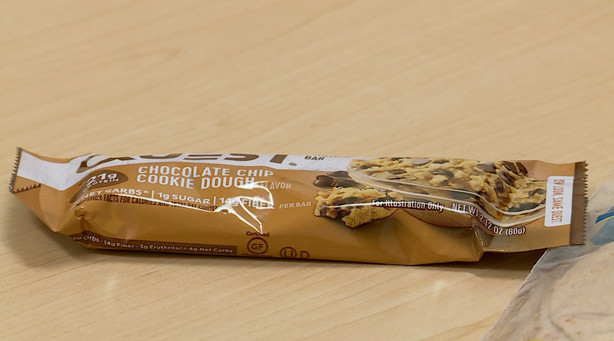 "Processed foods are not what I found to be something that I should be eating a lot of," White said. "A lot of the times, there is a lot of hidden ingredients."
Tara Finnerty, a registered dietitian and ketogenic specialist at Intermountain Primary Children's Hospital endorses the diet, but also warns against eating processed foods labeled as "healthy."
"People sometimes get too hung up on the processed keto foods. Well, processed foods on any diet, in my opinion, is not healthy," she said.
Finnerty said processed foods can actually cause more inflammation in the body. She said many of her clients come into her office and complain they don't feel well. When she asks them what they've been eating and they reply, "A Premier Protein shake, a keto Atkins bar, and keto Chips," Finnerty isn't surprised.
She said this is the reason many of her patients don't feel well. "If you really look at that—none of that is food," Finnerty explained.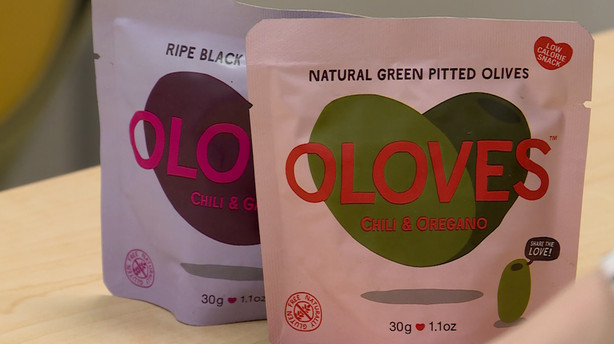 Finnerty encourages people to eat real, whole foods and natural sources of fat like avocado, macadamia nuts, fish, and even fattier cuts of meat. However, she also encourages people to supplement the keto diet with lots of non-starchy vegetables.
"Eat more of those foods that are high in fiber. They'll make you feel full," she said.
Finnerty also recommends avoiding artificial or synthetic sweeteners when cooking or reviewing ingredients at the grocery store.
×
Photos
Related Stories
Source link Weight Loss With Keto