Briana Culberson is looking good!
Briana, who sometimes appears on "The Real Housewives of Orange County" with her mom Vicki Gunvalson, has dropped 35 to 40 lbs. in the last five months, thanks to the low-carb, high-fat keto diet.
Culberson's husband Ryan, who is also on the diet, showed off her slimmed-down look on Instagram.
"So proud of Briana my keto queen! It has been such a easy transition for us over the last 5 months," he wrote, adding the hashtags #ketolifestyle and #hotmama.
Briana has had her share of health problems over the years, from thyroid issues to lupus. When fans asked Ryan if the diet is helping, he answered, "We plan on continuing it for life because of how well she feels."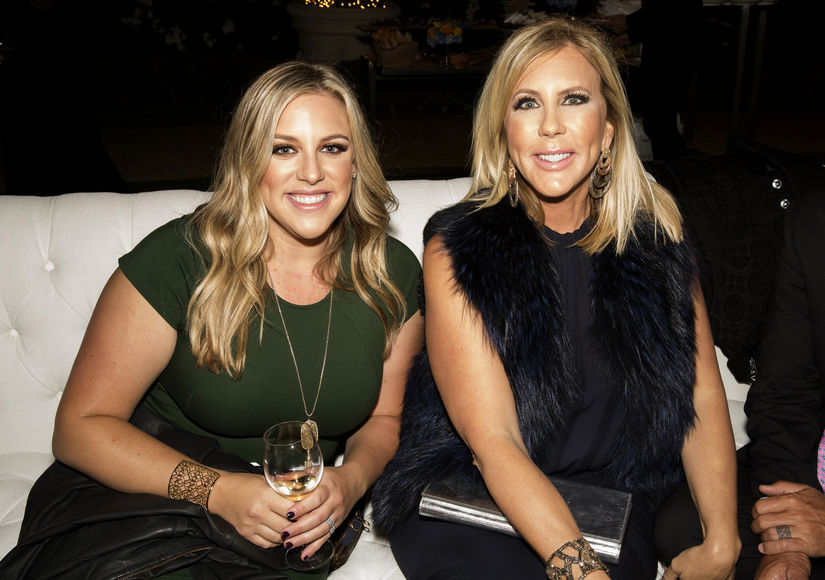 Getty
Briana with her mom in 2017.
Ryan noted that so far they haven't started working out. He told one commenter, "Haven't lifted a weight or anything. We figured trying to eat better was more important than throwing in multiple things and then getting frustrated and giving up."
Source link Weight Loss With Keto